With Wolf Point West all wrapped up with a bow, we're just weeks away from the start of Wolf Point East, the middle child of the Wolf Point siblings; and what a child it's shaping up to be.
New documents released by 42nd Ward Alderman Brendan Reilly's office show us more about the East tower than we've ever known before.  You can cruise through them at your leisure here, or just read below where we've extracted the meaty bits and diagrams to feed your skyscraper chronic.  Especially that diagram above that shows the heights of each tower relative to one another.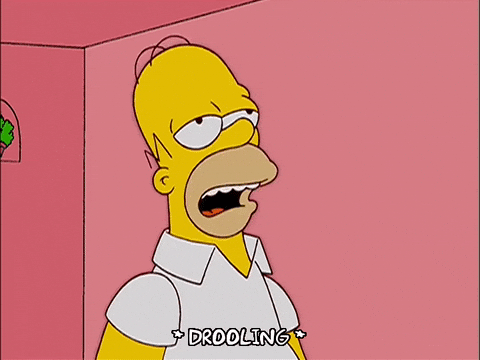 The basic plan for Wolf Point was approved by the city decades ago, but to play nice, the developers will formally present a copy of the phase two plans to the Chicago Plan Commission later this month.
Wolf Point East
Maximum height: 675 feet (about the same as the Hyatt Center)
Roof height: 653½ feet
Floors: 62
Sits at the far eastern corner of the site, at the corner of North Orleans Street and the new Wolf Point Plaza Drive — will minimize blocked views at the Merchandise Mart and whatever they're calling The Apparel Center this week
East-west orientation
Elevator and stairs to get pedestrians from bridge level (27 feet) down to riverwalk level (9 feet)
Water taxi stop on the south side
522 linear feet of new riverwalk (includes both east and south towers)
Minimum distance between building and riverwalk outer edge is 25 feet
Green roof on north and south setbacks
Like Wolf Point West, bottom of building tapers inward to create more public space
Setback at level 40
Setback at level 53
Setback at level 56
Setback at level 59
Stacking:

Levels 59-60: Mechanical
Levels 41-58: Residential
Levels 40-40M: Common areas, mechanical
Levels 4-39: Residential
Level 3M: unknown
Levels 2-3: Common areas
Level 1: Lobby, retail
Wolf Point South
Height: 950 feet (about the same as 311 South Wacker)
Like Wolf Point West, bottom of building tapers inward to create more public space
Minimum distance between building and riverwalk outer edge is 30 feet
Location: 321 West Wolf Point Plaza, River North